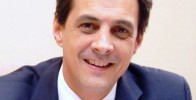 Dr. SERGE Sautre
24 years of service to athletes, patients and families providing excellence in chiropractic care with a loving serving and giving attitude.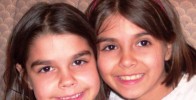 Safe & effective Chiropractic
We love to check kids and young adult. Chiropractic care is safe, effective and natural. Chiropractic addresses the vital relationship between the spine and the nervous system. ...
Dr. ryan collins
Dr. Collins is a Georgia native who learned about the power of healing through chiropractic while attending . . .

Privacy Notice
Coming soon
RECENT NEWS ARTICLES
Most recent newsletter articles...
Click article name to view.
NEWSLETTER SIGN-UP
Sign-up for our monthly health newsletter!